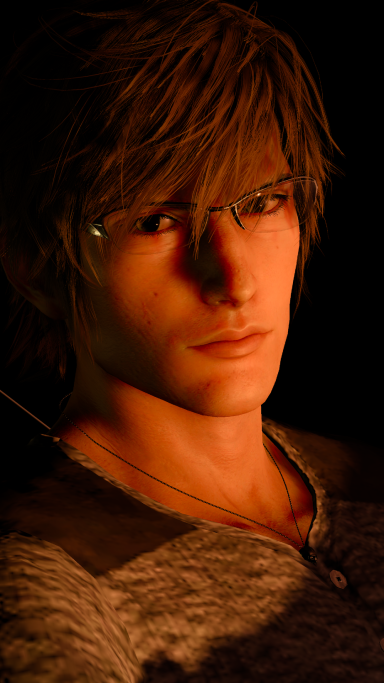 Sado Yasashii
Администратор
Joined

May 7, 2019
Threads

237
Messages

543
Reaction score

85
Age

34
Unreal Engine
— игровой движок, разрабатываемый и поддерживаемый компанией Epic Games.
​
Unreal Engine 5
- распространяется бесплатно до тех пор, пока вы не начнёте получать валовой доход за свой продукт не менее 1 млн. долларов.
​
Выплата роялти и отслеживание​
Как только вы начнете собирать деньги за свой продукт, вам нужно будет отслеживать валовой доход и выплачивать роялти в размере 5% от этой суммы, после получения валового дохода в размере $1 миллиона долларов. Чтобы сообщить о своих доходах, заполните и отправьте форму роялти на
ежеквартальной основе.
Ознакомиться дополнительно с требованиями можете по
Лицензионному соглашению с конечным пользователем
и
выпуску проекта
.
Unreal Engine 5 empowers all creators across all industries to deliver stunning real-time content and experiences.
www.unrealengine.com
Unreal Engine is the world's most open and advanced real-time 3D creation tool for photoreal visuals and immersive experiences.
www.unrealengine.com