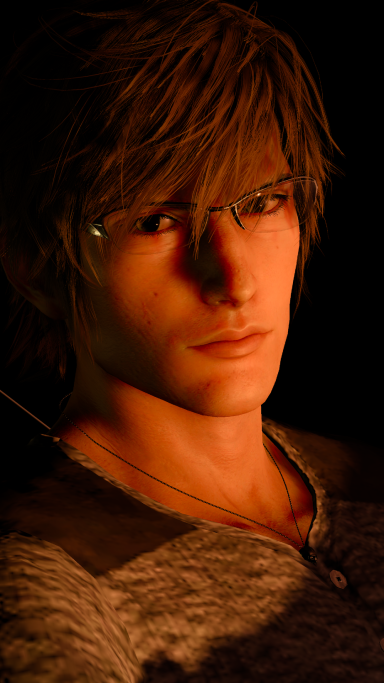 Sado Yasashii
Администратор
Joined

May 7, 2019
Messages

428
Reaction score

73
Age

34
Sadorimatsu
публикует новый мод:
Закалённая кожа для мужчин / Tempered Skins for Males - Vanilla and SOS versions LE
-
Реплейсер мужских тел для Скайрим LE.
---
Описание:​
Это текстурный реплейсер мужских тел не имеющий отношения к звериным расам. Имеет настройки с дополнительными волосами, грязью и гладкостью мышц в различных комбинациях как для обнаженного (от Better Males), так и для одетого (на основе Vanilla) тела. Также доступна версия
SOS (Schlongs of Skyrim)
.
---
Посмотреть полное описание этого мода...