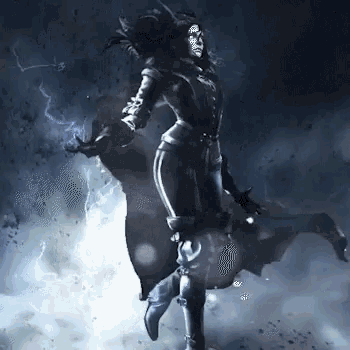 RG Team
Администратор
Technical Support
Joined

May 7, 2019
Messages

127
Reaction score

129
Killy
публикует новый мод:
Шлемы-Черепа / Skull Helmets
-
Добавляет новые шлемы.
---
Описание:​
Мод добавляет в игру два шлема-черепа, выковать их вы сможете в любой кузнице Скайрима.
Даэдрический шлем-череп куется в разделе "даэдрическое", орочий шлем-череп в разделе "орочье". Шлемы доступны только для людей и эльфов.
Установка:​
Скиньте файлы в папку Skyrim\Data
Credits / Благодарность:​
Special thanks to the author of...
---
Посмотреть полное описание этого мода...