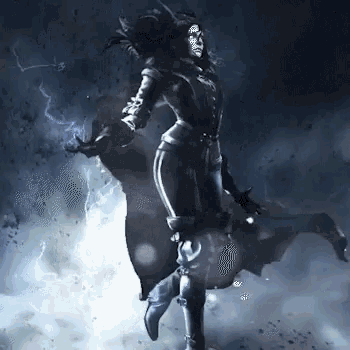 RG Team
Администратор
Technical Support
Joined

May 7, 2019
Messages

127
Reaction score

129
Killy
публикует новый мод:
Реколор Брони Арлекина и сама бронь! / Harlequin Armor Recolor
-
Реколор Брони Арлекина и броня.
---
Описание:​
Многим из нас, включая меня, приглянулась броня арлекина из дополнения Mark of the Assassin, и на nexus уже появилось множество вариантов получения этой броньки. К сожалению, она пока пригодна только для женских персонажей, но это не слишком огорчает игроков.

Представляю вашему вниманию мод, который позволит вам приобрести данную броню (в переретекстуренном варианте) в магазине Лирэйн, что в нижнем городе...
---
Посмотреть полное описание этого мода...