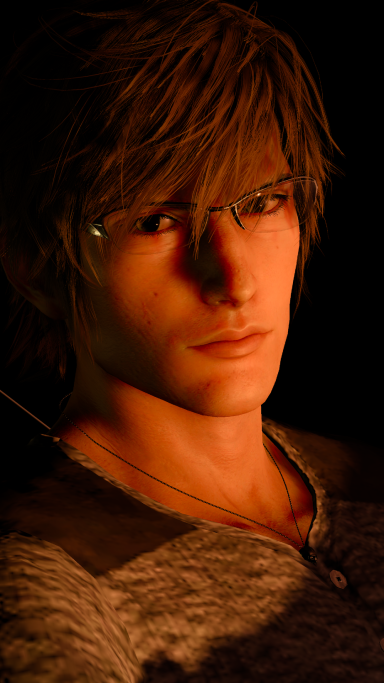 Sado Yasashii
Администратор
Joined

May 7, 2019
Messages

428
Reaction score

73
Age

34
Sadorimatsu
публикует новый мод:
Прощание Белого Волка / Farewell of the White Wolf
-
Последняя история о Геральте из Ривии. Прощай, Белый Волк!
---
(Основная ссылка идёт на обменник MediaFire. Если есть сложности качать большой архив, то используйте
Download Master
)
"И был я там среди гостей, да попивал вино и мед. Свадьба двух самых близких для меня людей была самой необыкновенной из всех свадеб, которые довелось мне...
---
Посмотреть полное описание этого мода...