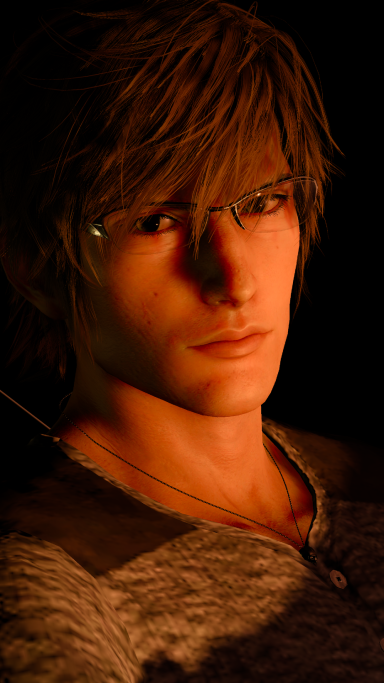 Sado Yasashii
Администратор
Joined

May 7, 2019
Messages

432
Reaction score

73
Age

34
Sadorimatsu
публикует новый мод:
Новый квест - Незабываемая Ночь / New Quest - A Night to Remember
-
Добавляет новый сюжетный квест для The Witcher 3: Wild Hunt.
---
Описание:​
"Незабываемая Ночь"
- это новый самостоятельный квест, который продолжает историю Орианы после событий дополнения "Кровь и Вино". Это совершенно новая история с участием новых и старых персонажей! Вы можете насладиться новыми диалогами, сценами, озвучкой, особой наградой и некоторыми трудными решениями...
Создано при помощи
Radish Modding...
---
Посмотреть полное описание этого мода...