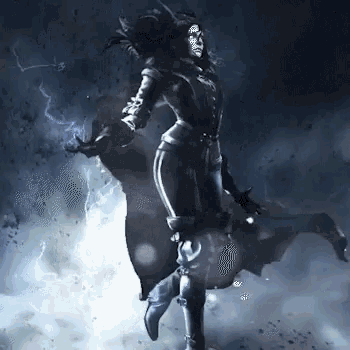 RG Team
Администратор
Technical Support
Joined

May 7, 2019
Threads

126
Messages

127
Reaction score

129
Killy
публикует новый мод:
Луки третьей эры / Bows of the Third Era
-
Добавляет луки 3-ей эры из Обливион в Скайрим.
---
Описание:​
Многие пользователи хотели бы получить полюбившиеся им в Обливионе луки в Скайрим, но такой возможности не было.
Теперь же она есть! Данный плагин добавит все луки из предыдущей части великой саги в Скайрим!
Мод дает возможность выковать 8 луков из Обливиона: Железный, стальной, серебряный, двемерский, эльфийский, стеклянный, эбонитовый и даэдрический. Характеристики луков такие же как у...
---
Посмотреть полное описание этого мода...