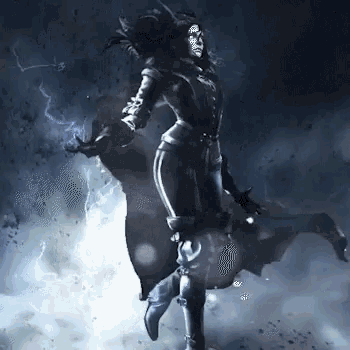 RG Team
Администратор
Technical Support
Joined

May 7, 2019
Threads

126
Messages

127
Reaction score

129
Killy
публикует новый мод:
Кровь на оружие дольше / Blood on Weapons remains 10 times longer
-
Кровь на оружие остается дольше обычного или навсегда.
---
Описание:​
С этим модом кровь убитых врагов остается на клинках в 5-10 раз дольше или навсегда. Похвастайтесь своими кровавыми клинками перед всеми.
Установка:​
Выбираем 1 из 3 вариантов.
Скиньте ESP в папку Skyrim\Data.
Credits / Благодарность:​
Special thanks to the author of...
---
Посмотреть полное описание этого мода...