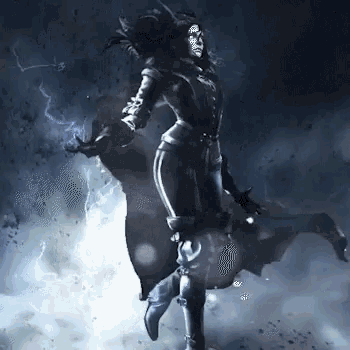 RG Team
Администратор
Technical Support
Joined

May 7, 2019
Messages

127
Reaction score

129
Killy
публикует новый мод:
Играй за сопартийцев MELE1 \ Adam's MELE1 Coalesced Edits (Play as Squadmates)
-
Надоело быть Шепардом? Будь Рексом!
---
Надоело играть за Шепарда? Тогда можно быть Рексом! Или Гаррусом! С этим модом вы сможете играть за сопартийцев в первой части Legendary Edition.
Для скачки доступно 3 архива. В каждом по файлу.
Первый [Ashley and Kidan] меняет Брошепа на Кайдена и Фемшеп на Эшли
Второй [Garrus and Liara] меняет Брошепа на Гарруса и Фемшеп на Лиару
Третий [Wrex and Tali] меняет Брошепа на Рекса и Фемшеп на Тали
Есть несколько багов, которые автор указал на своей странице:
- Иногда из-за спринта ваш...
---
Посмотреть полное описание этого мода...