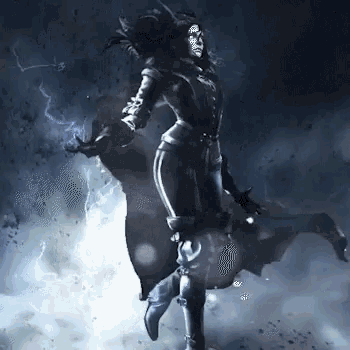 RG Team
Администратор
Technical Support
Joined

May 7, 2019
Messages

127
Reaction score

129
Killy
публикует новый мод:
Быстрый старт / Quick Start
-
Быстрый старт.
---
Описание:​
С помощью этого сэйва вы сможете начать игру с меню создания персонажа, не ожидая пока повозка довезет вас до нужного места.
Установка:​
Скопировать CreatePlayer.ess в Documents\My Games\Skyrim\Saves
Конфликты:​
Не конфликтует ни с чем! Это простой сэйв файл.
Credits / Благодарность:​
Special thanks to the author of...
---
Посмотреть полное описание этого мода...